Member

Posts: 4
Joined: Sat Mar 24, 2018 1:40 pm
x 1
Contact:
всеки ден обижда,махнете му випа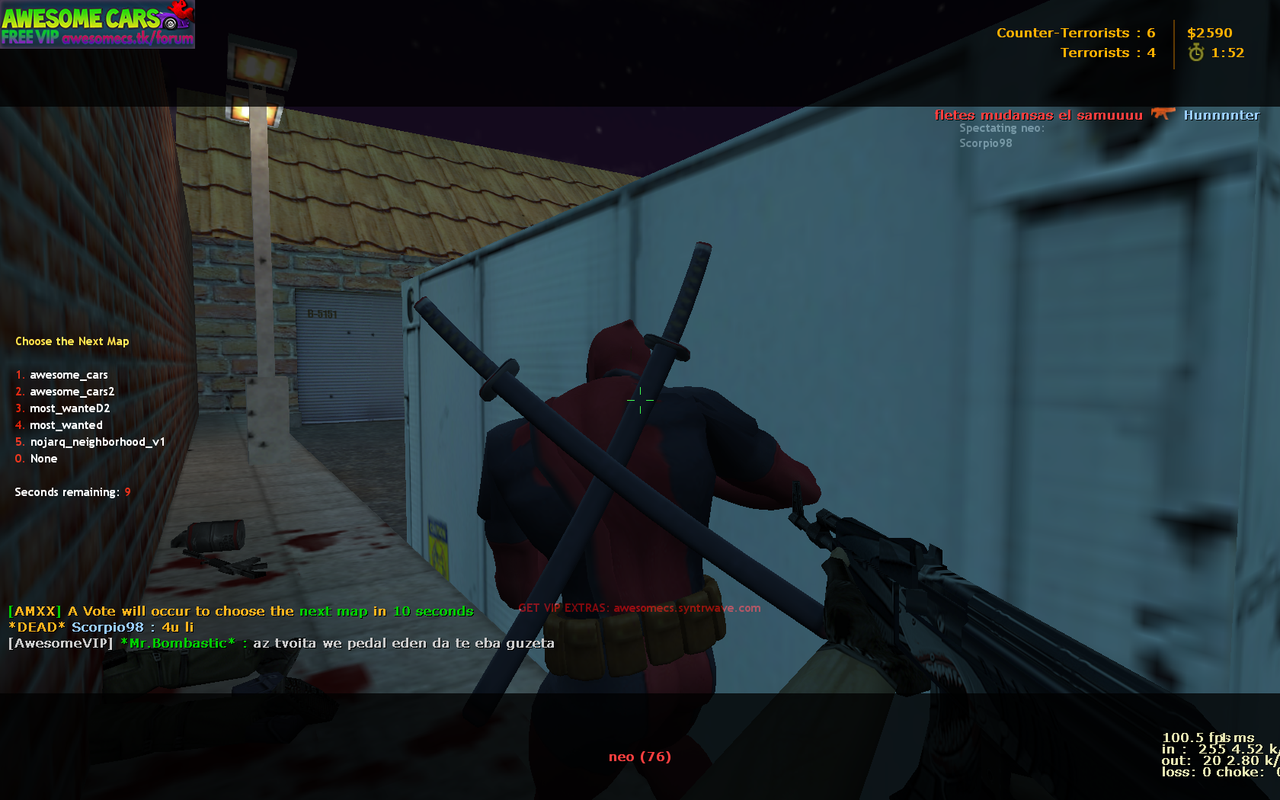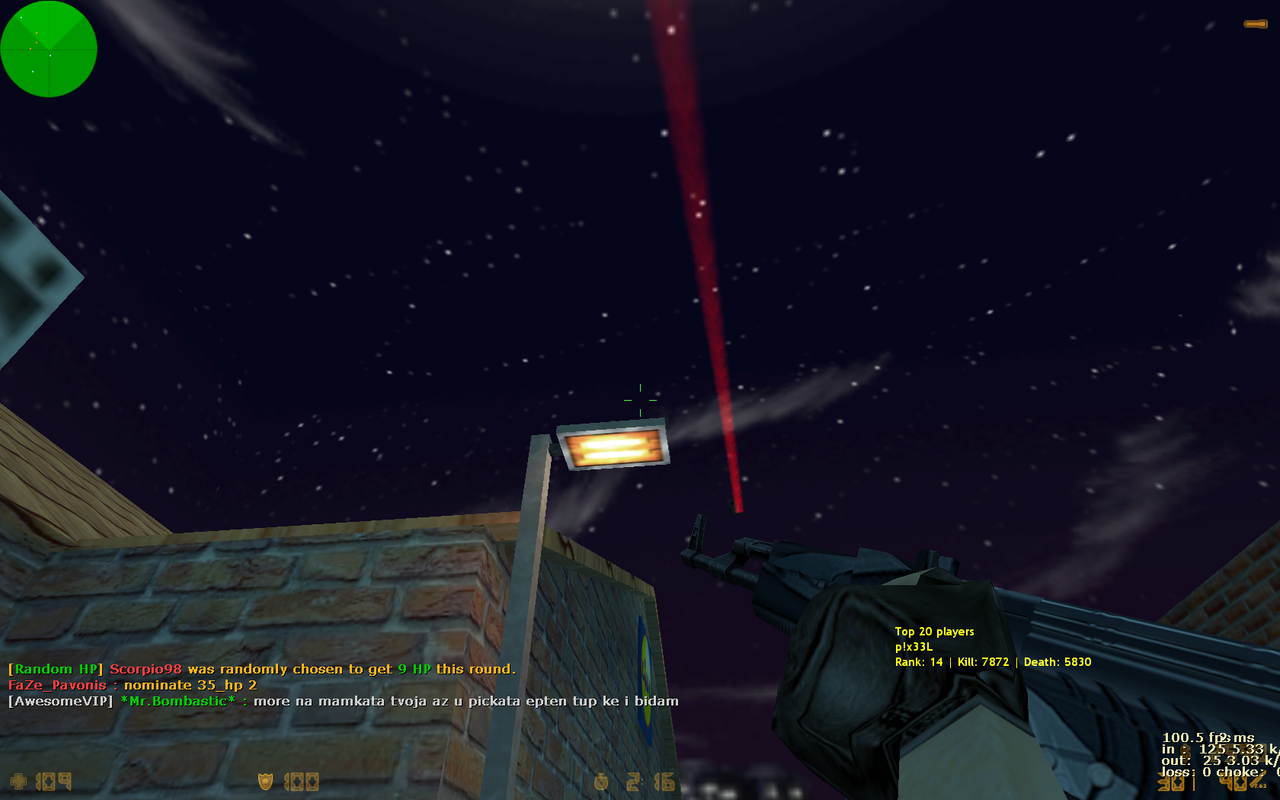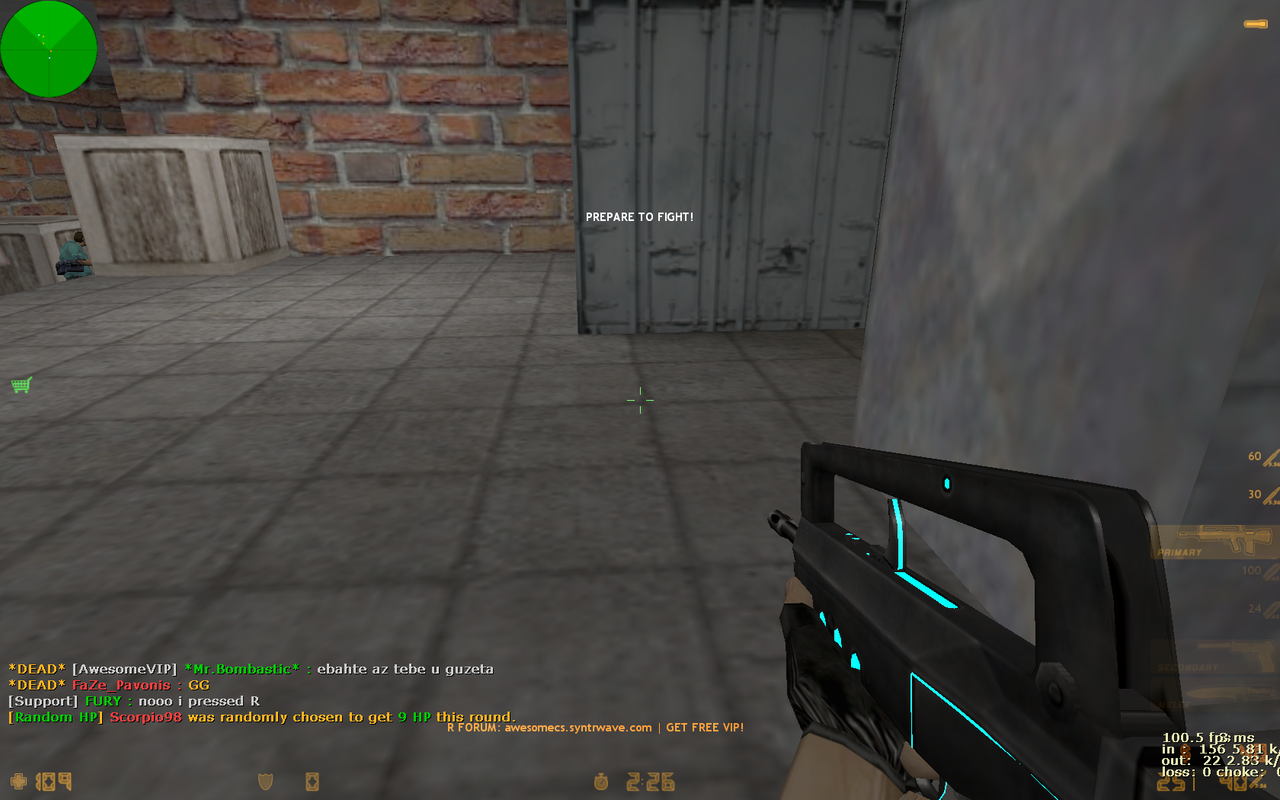 ---
VIP

Posts: 227
Joined: Mon Dec 11, 2017 9:22 pm
Location: I am everywhere
x 444
x 132
Has thanked: 25 times
Been thanked: 37 times
Contact:
Thank you for the report. I could say that in this situation he was kinda provocated, but the VIP player should control himself more, because i catched him insult with no reason several times. Bomb go easy, ok?
---
Server Admin

Posts: 181
Joined: Mon Jan 08, 2018 6:11 pm
Answers: 4
Location: Novi Sad, Serbia
x 131
x 148
Has thanked: 40 times
Been thanked: 54 times
Contact:
He will be taken care of. Thank you.
Here in the forest, dark and deep;
I offer you, eternal sleep.
---
Site Admin

Posts: 1143
Joined: Fri Sep 01, 2017 4:54 pm
Answers: 8
Location: Sofia, Bulgaria
x 370
x 616
Has thanked: 102 times
Been thanked: 161 times
Contact:
Okay, his VIP is removed and you will be gagged for a week because you are a toxic player and I can confirm that. If you continue to be toxic you will be banned and banished from the server!
---
Users browsing this forum: No registered users and 0 guests