Hello its ya boy TRASH and i have some models for the wepons and the playears also i have some plugins too and i want you to give me ur opinion about them
plugins:
Ghost After Death
After the death of a player can become a ghost.
Alive ghost players can only be seen up close. The player himself, who sees a ghost of his character from a third party. A ghost does not affect gameplay. Ghost can walk through walls. Messages that are specter wrote chat can be seen only dead players and other ghosts.
link for it:
https://forums.alliedmods.net/showthread.php?t=148884
cvars:
ghost_admin 0 ( Default is 0. If you set a ghost that can only be admin. )
say /ghost ( Need to if you use the "become ghosts always" )
csgo_mvp
csgo_mvp is a plugin that will bring the option from cs go like
showing the MVP of the round and playing custom music
The playears can choose what sounds to play when they are mvp by typing /mvp
you can add/remove sounds from the mvpsounds.cfg file and u can set which song is going to be for VIP only
btw the author is unknown i found that plugin in one of the cs go remakes mods
link for the plugin:
http://www.mediafire.com/file/reiz4yzvf ... s.rar/file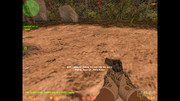 Models for VIP playears:
Female Models
https://www.gamemodd.com/cs/skinsplayer ... hloli.html
https://www.gamemodd.com/cs/skinsplayer ... -gign.html
https://gamebanana.com/skins/161234
Male Models
https://gamebanana.com/skins/142412
https://gamebanana.com/skins/118120
https://www.gamemodd.com/cs/skinsplayer ... detta.html
https://gamemodding.com/en/counter-stri ... renze.html
Wepon Models:
https://cs-gn-master.ru/model-ak-47-neon-rider-v-2/
if u liked the model i will save you time for the download cuz it wants u to have registration somewhere Mediafire link:
https://www.mediafire.com/file/2rba5rsh ... 2.rar/file
https://gamebanana.com/skins/144909
https://gamebanana.com/skins/153976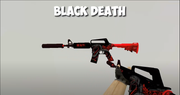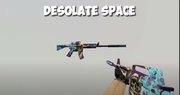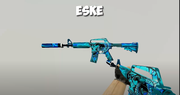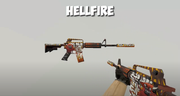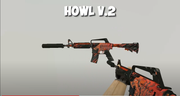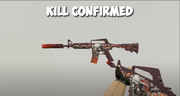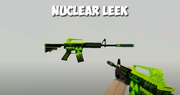 all m4a1 models are in that rare file:
https://www.mediafire.com/file/giyevt4g ... 1.rar/file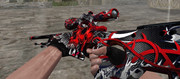 link for the awp skin:
https://www.mediafire.com/file/77bryjd0 ... 6.rar/file
I want to thanks to Sashkata for helping me