We finally have a great and awesome locking MOTD window ( I called it wiki) in the server and this is how it looks like.
http://awesomecars-wiki.syntrwave.com
In it, I have put a lot of important information about the server so everyone can check it out in game, including the bans, how to get VIP and even the chat can be accessed in-game, in future I might be adding even more stuff.
To open it you can do say
/wiki
or click "
n
" and select
7
.
Also,
this new plugin
has been added so you can drow pictures like this if you are VIP.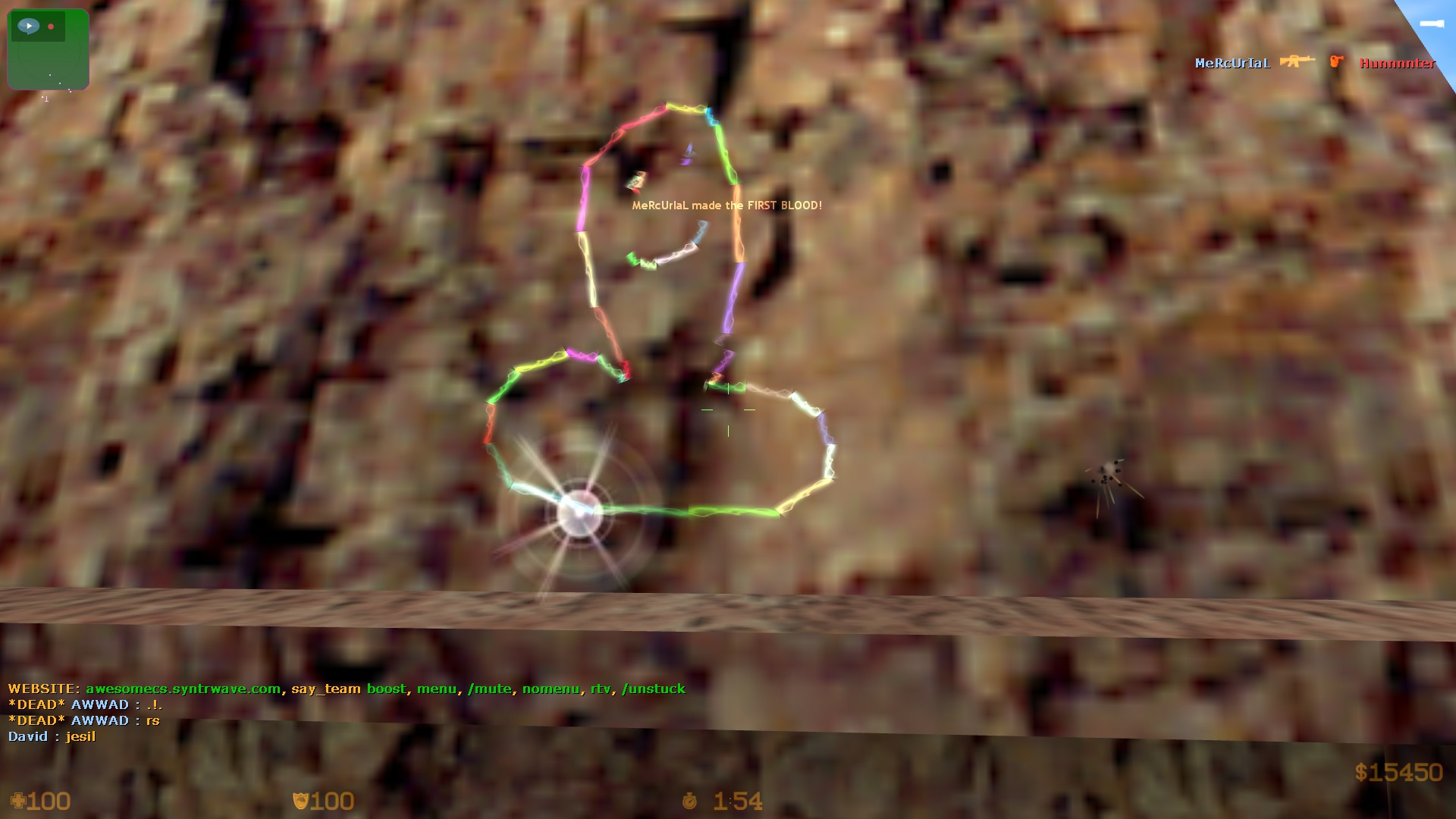 To use it write in console
and then hold z to drow.