Member

Posts: 4
Joined: Sat Mar 24, 2018 1:40 pm
x 1
Contact:
всеки ден обижда,махнете му випа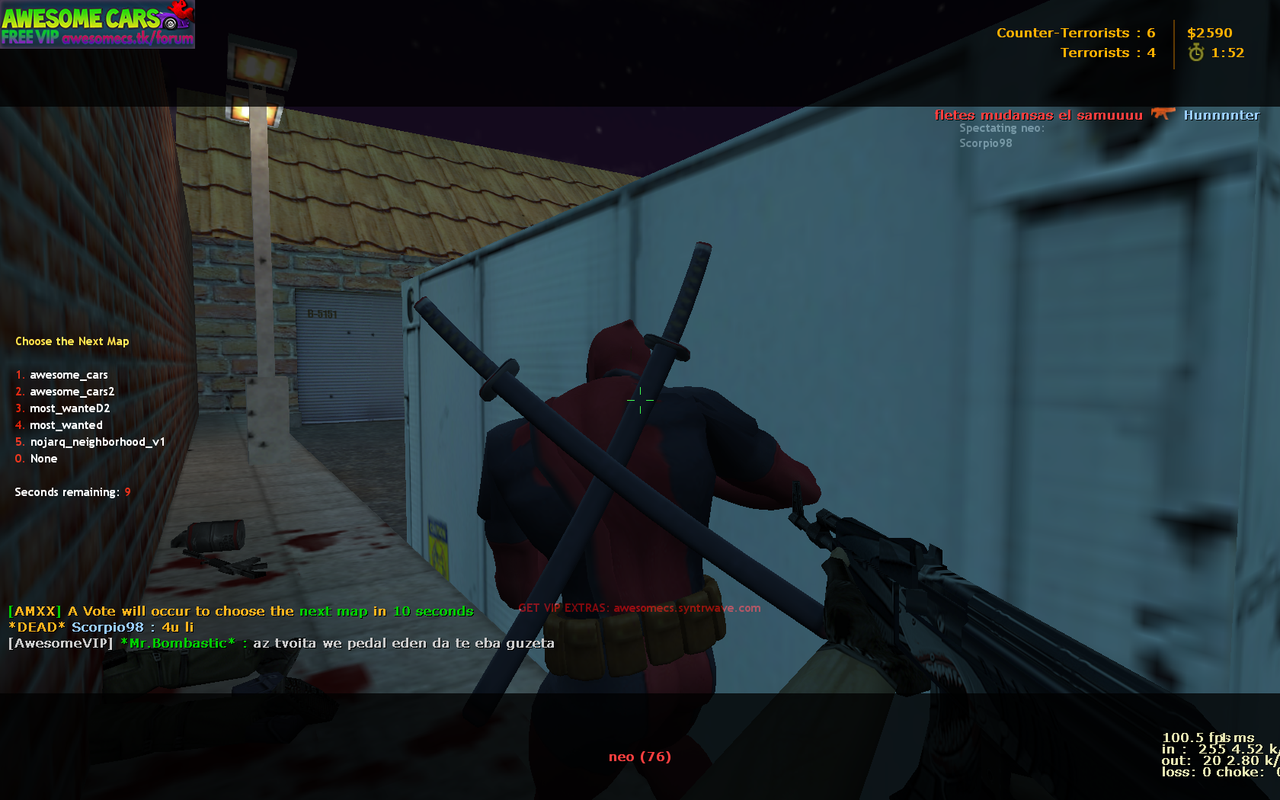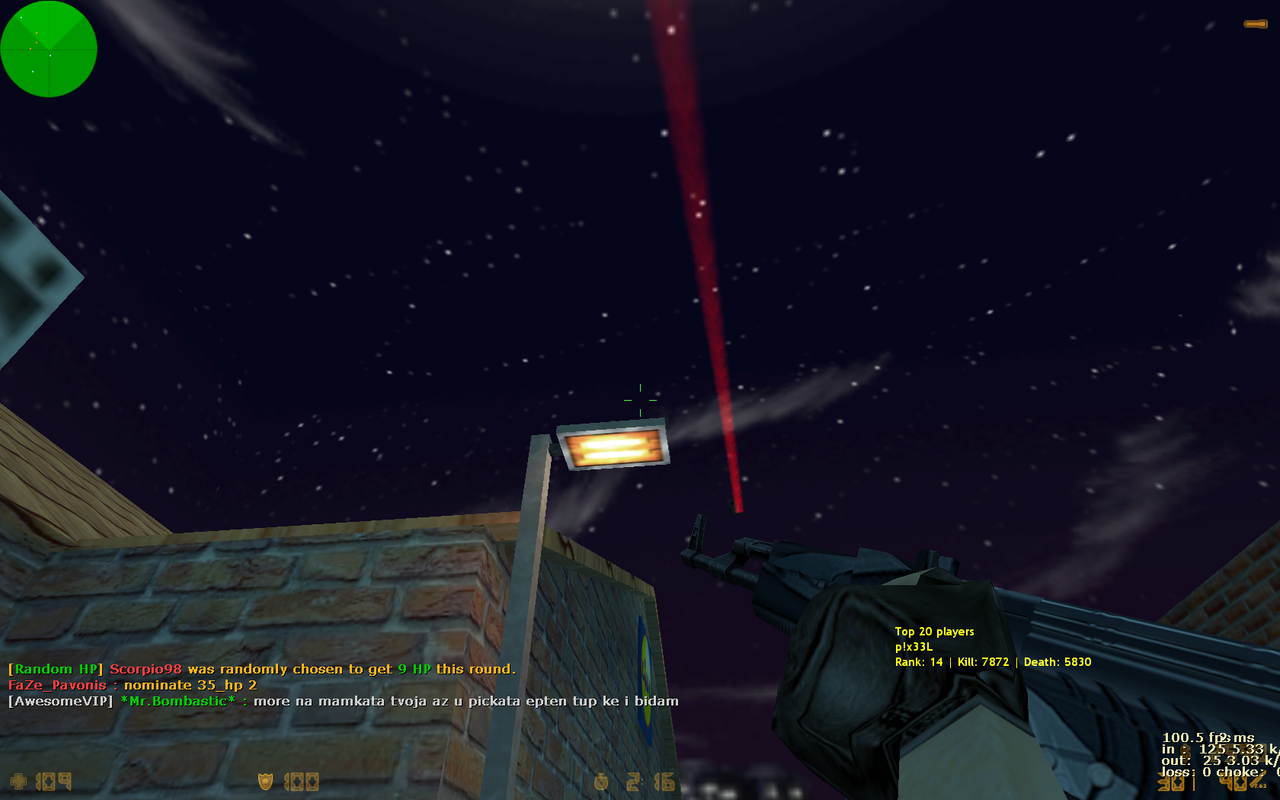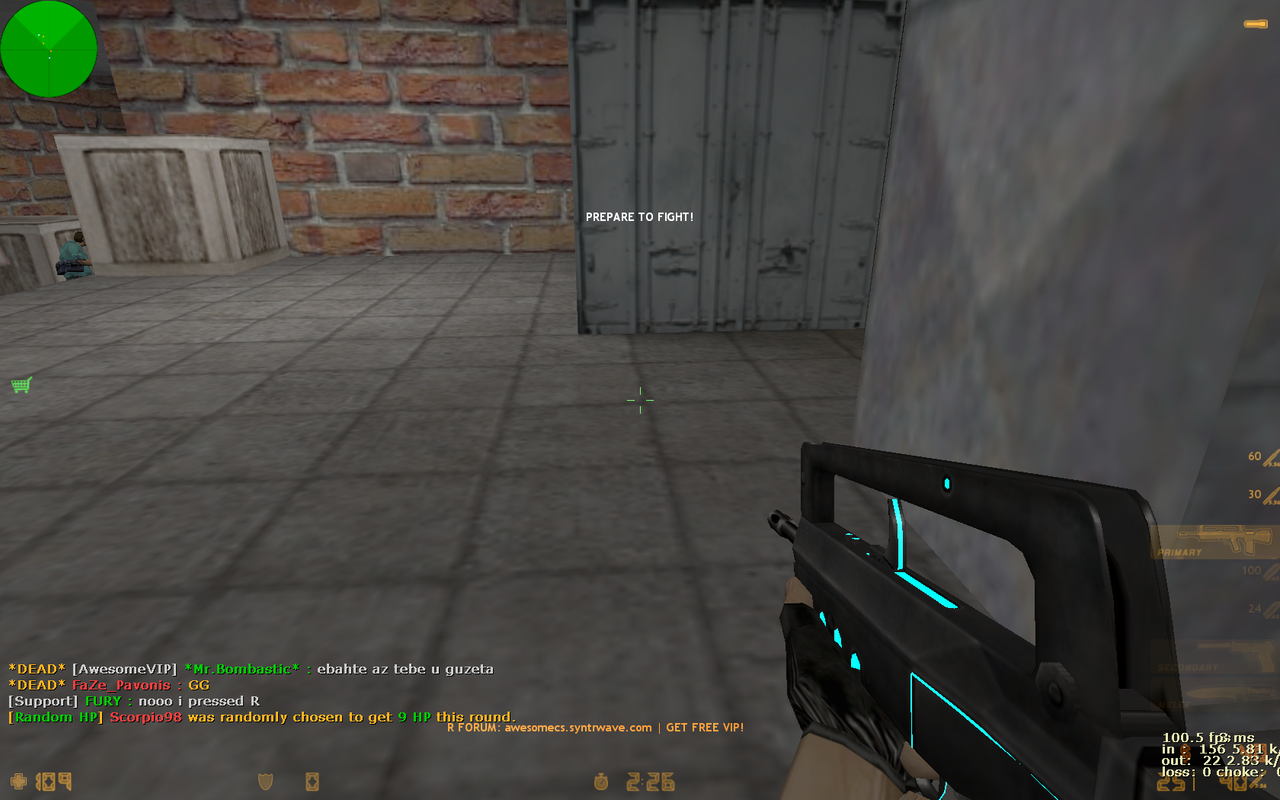 ---
VIP

Posts: 227
Joined: Mon Dec 11, 2017 9:22 pm
Location: I am everywhere
x 446
x 132
Has thanked: 25 times
Been thanked: 37 times
Contact:
Thank you for the report. I could say that in this situation he was kinda provocated, but the VIP player should control himself more, because i catched him insult with no reason several times. Bomb go easy, ok?
---
Server Admin

Posts: 172
Joined: Mon Jan 08, 2018 6:11 pm
Answers: 4
Location: Novi Sad, Serbia
x 127
x 133
Has thanked: 38 times
Been thanked: 46 times
Contact:
He will be taken care of. Thank you.
They'll watch us rise with fire in our eyes
They'll bow their heads
Their hearts will hang low
Then we'll laugh and they will kneel
And know this heart of steel was
Too hard to break
Too hard to hold.
---
Site Admin

Posts: 1071
Joined: Fri Sep 01, 2017 4:54 pm
Answers: 6
Location: Sofia, Bulgaria
x 314
x 573
Has thanked: 73 times
Been thanked: 147 times
Contact:
Okay, his VIP is removed and you will be gagged for a week because you are a toxic player and I can confirm that. If you continue to be toxic you will be banned and banished from the server!
---
Users browsing this forum: No registered users and 2 guests