Search found 206 matches
by SavageGirl

Sat Jul 21, 2018 7:42 am
Forum: Recycle Bin
Topic: I want Vip
Replies: 7
Views: 64
Ahhh, another too cool for this server.....
by SavageGirl

Mon Jul 16, 2018 12:30 pm
Forum: Cafeteria
Topic: Pictures / Gifs / Posters
Replies: 147
Views: 20169
Imagine me like that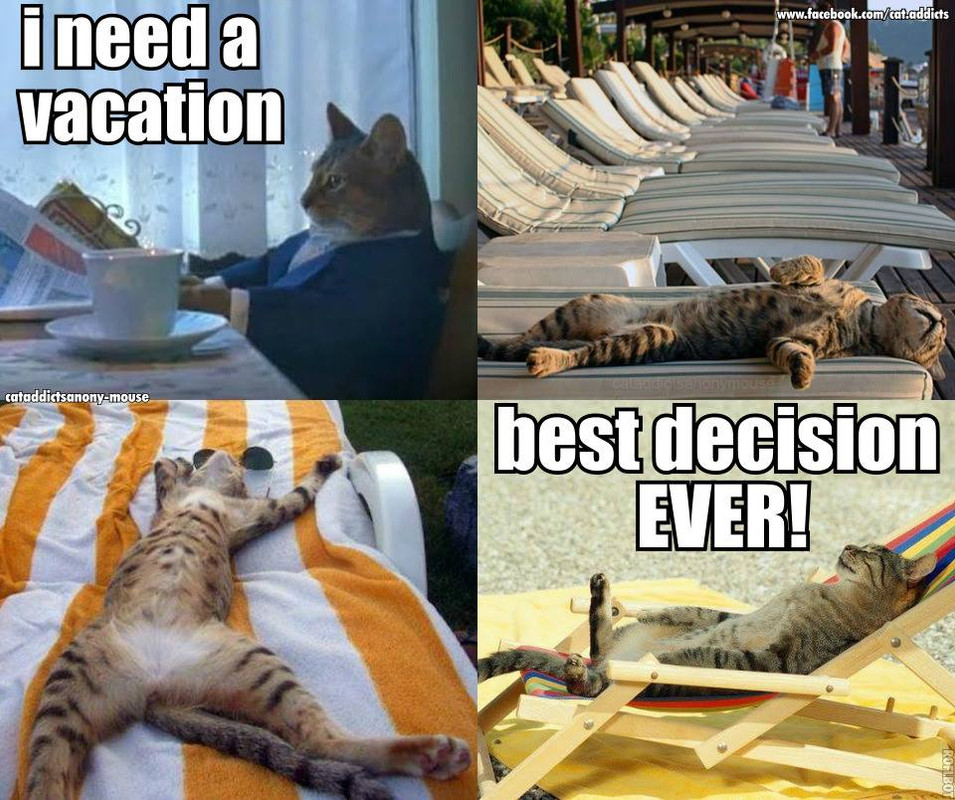 by SavageGirl

Mon Jul 16, 2018 12:25 pm
Forum: Announcements
Topic: Vacation
Replies: 4
Views: 81
Hello dear Head-Admins, Admins, AwesomeVIPs, VIPs, Members and Saad! I have announcement! Last days i didnt play much, because i was preparing a lot of stuff for something big. And this big thing is my 15 days vacation to China. I am going on a summer language camp and i wont be back until 31st of J...
by SavageGirl

Sun Jul 15, 2018 7:39 am
Forum: VIP Application
Topic: NeikoKIng
Replies: 11
Views: 381
Hello, Neiko! I dont really know you, I never met you in the server too. I dont know when you were an admin, but i bet this is a long time ago and since then a lot of things have changed. You look like a good person and you are probably good admin, but you cant just come here, with some excuse and p...
by SavageGirl

Thu Jul 05, 2018 6:08 am
Forum: Cafeteria
Replies: 14
Views: 1340
The coolest game with the coolest guys
by SavageGirl

Mon Jul 02, 2018 5:01 pm
Forum: Report
Topic: оплакване от ВИП
Replies: 3
Views: 664
Thank you for the report. I could say that in this situation he was kinda provocated, but the VIP player should control himself more, because i catched him insult with no reason several times. Bomb go easy, ok?
by SavageGirl

Tue Jun 26, 2018 10:55 am
Forum: Announcements
Topic: No title
Replies: 4
Views: 1957
Wow! Just take the critics! Haters always gonna hate! You have to be above them! Stop acting like a kid and make drama! (This is Saad's job) Grow up! Do you know how many times the people insult me (not only ingame)? It is legit a part of the life! Deal with it and let haters hate!